For Employers
The staff at Global HealthCare Recruiters will save you valuable time and money by locating the top talent for your current openings in a timely and professional manner. Our reputation is based on honesty, integrity, and dedication to our clients needs. If you would like Global HealthCare Recruiters to assist you in filling a current opening, please complete the Job Requisition Form or call us at 1-800-764-8891.
Services
If you have any questions or would like to discuss our services in more detail, please call our office at 1-800-764-8891. We can customize a process that works best for you, whether it's contingency, retained, or a modified version of the two combined.
Dedicated professionals with extensive knowledge of the healthcare field
Referral of only pre-qualified candidates
Prompt personalized service
Credential and degree verification
Reference checks upon request
An extensive network and database of experienced healthcare professionals
Offer presentation and salary negotiation assistance
Post offer follow-up and assistance throughout the transition of bringing the candidate on board
Replacement credit guarantee
The majority of our candidates have one or more of the following credentials:
Registered Health Information Administrators (RHIA)
Registered Health Information Technicians (RHIT)
Certified Professional in Health Information and Management Systems (CPHIMS)
Certified Healthcare Financial Professional (CHFP)
Certified Revenue Cycle Representative (CRCR)
Fellow of the Healthcare Financial Management Association (FHFMA)
Fellow of the American Health Information Management Association (FAHIMA)
Certified Documentation Improvement Practitioner (CDIP)
Certified Clinical Documentation Specialist (CCDS)
Certified Health Data Analyst (CHDA)
Certified in Healthcare Privacy and Security (CHPS)
Certified Professional in Health Informatics (CPHI)
Certified in Healthcare Compliance (CHC)
Certified Compliance and Ethics Professional (CCEP)
Certified Healthcare Access Manager (CHAM)
Certified Coding Specialists (CCS, CCS-P)
Certified Professional Coders (CPC, CPC-H)
Certified Outpatient Coder (COC)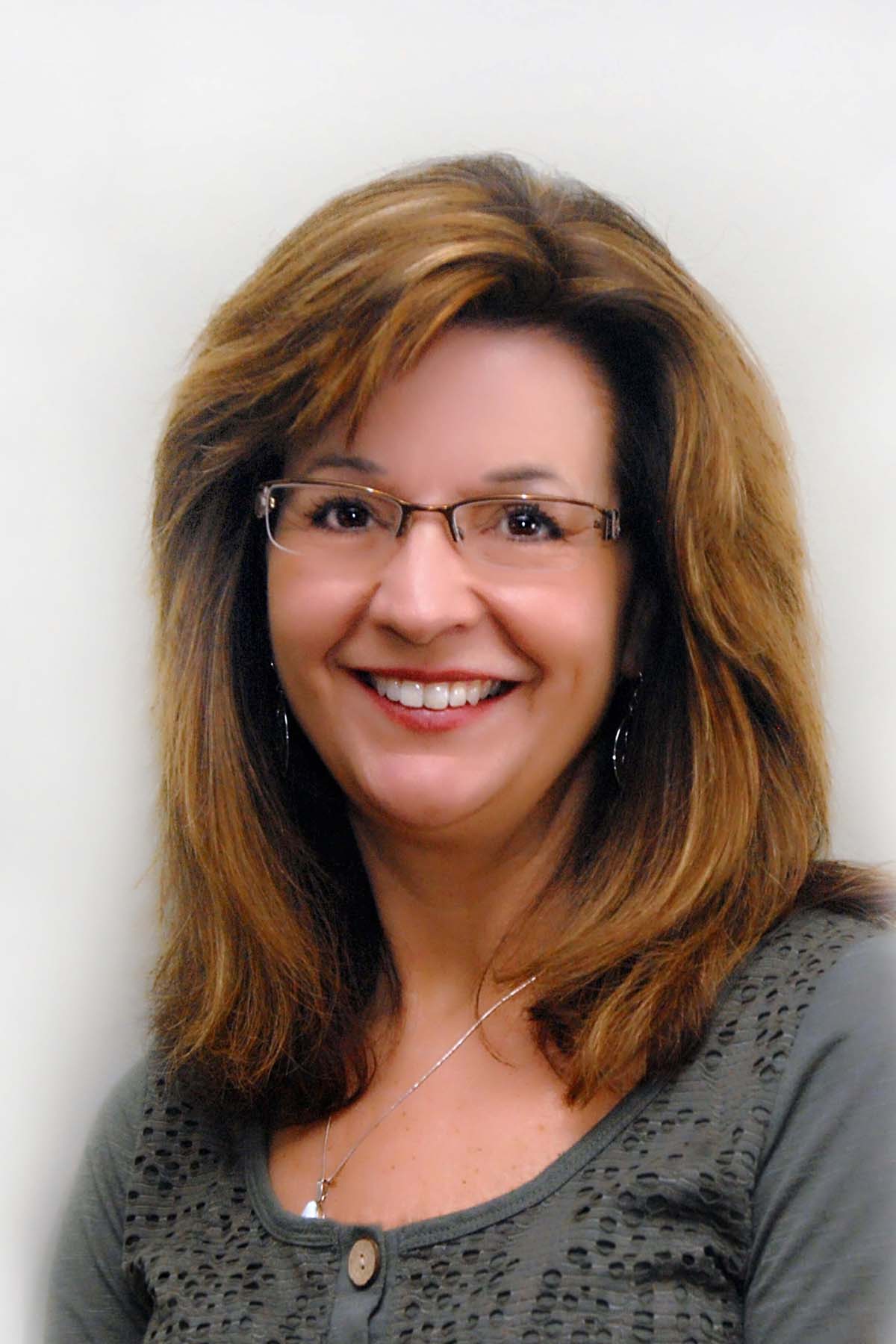 Meet Sue Taylor, RHIA
Sue Taylor, the founder and CEO of Global HealthCare Recruiters had over twenty years experience in the healthcare field prior to establishing Global HealthCare Recruiters in 1997. She is a Registered Health Information Administrator (RHIA) and holds a Bachelor of Arts degree majoring in Organizational Development. Sue and the GHCR team, are committed to fulfilling their clients and candidates local and national placement needs timely and professionally.
Connect with Sue Taylor on LinkedIn
GHCR specializes in the recruitment of:
Health Information Management (Medical Record) Directors / Managers
Electronic Health Record Consultants / Managers / Product Managers
EHR / EMR Implementation Specialists
Patient Experience Directors
Coders / Coding Consultants / Coding Managers
Finance / Business Office Directors / CFOs
Revenue Cycle Consultants / Managers / Directors
Patient Access Directors
Chargemaster Consultants / Managers / Coordinators
Chief Information Officers (CIO)
Clinical Documentation Improvement Directors / Specialists / Consultants